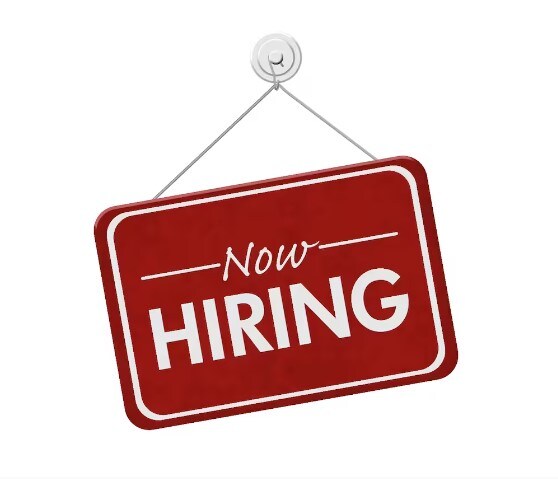 Percy's Auto Sales is hiring a Full-Time Lube Technician.
Please fill out the form below and our service manager will call you to discuss the details of the position.
(Applicant must have own personal vehicle, clean driving record and must have your own tools)
Great benefits are available, please apply today!